Unleash Your Power Within
 With Master Iain Armstrong
PART 1
WELCOME TO "UNLEASH YOUR POWER WITHIN™"
 Here's how to access everything you get with our brand new online Kung Fu course! Please bookmark this page [CTRL-D] as it is the gateway to all the various material included.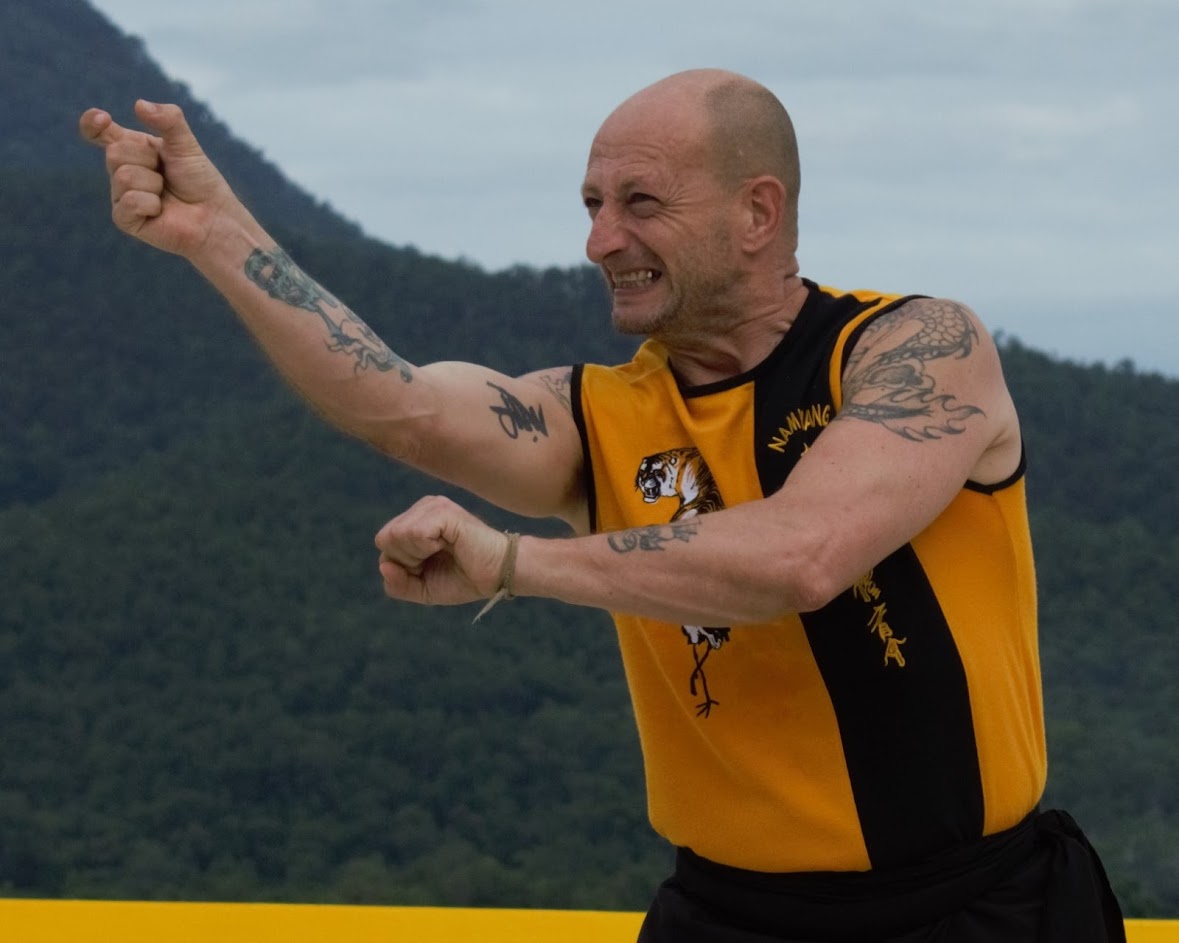 MODULE: Tiger Crane Combination Kung Fu
Note: this includes your two Masterclasses
Masterclass 1: Stance and Stability

.

 

Masterclass 2: Fighting with the Tiger – Crane Art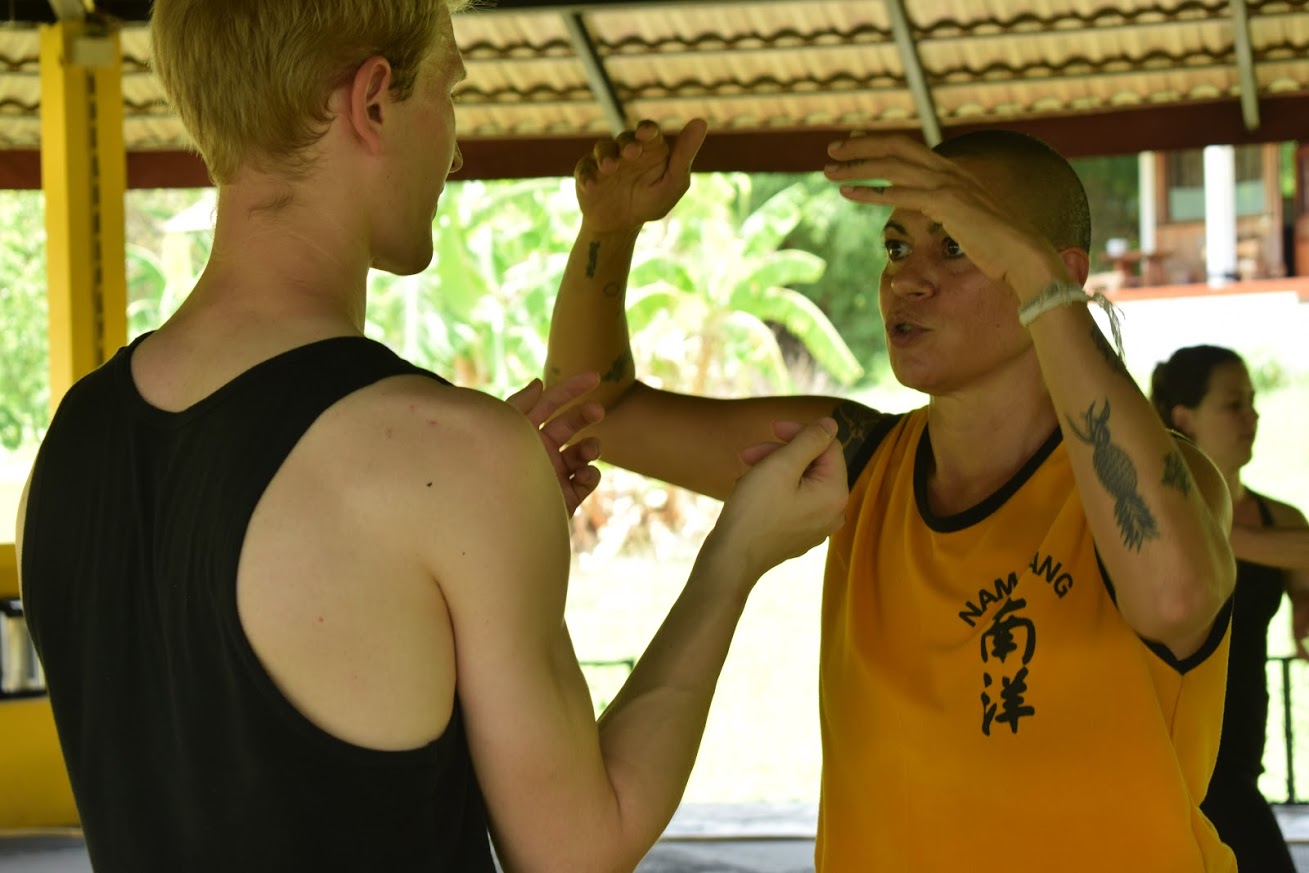 Live Video Tuition Package 
There is no substitute for a real teacher so we include 3 x 20-minute lessons by video link with one of Master Iain's most experienced instructor team who will help you plan your training, answer your questions, give you feedback and provide motivation for you.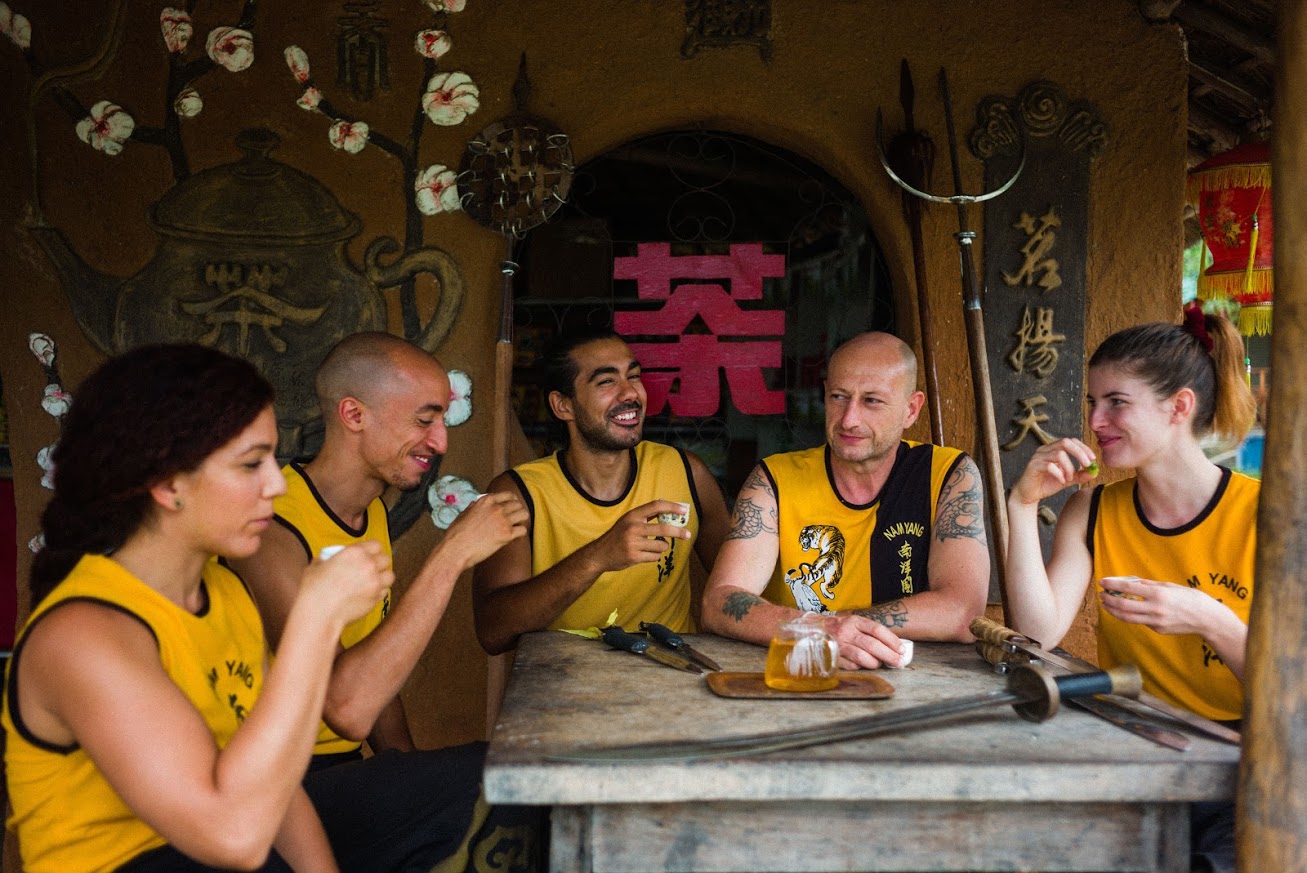 Live Monthly Meeting With Master Iain 
Master Iain conducts a monthly online meeting during which he answers questions and gives advice, usually in relation to his monthly 'open access' class.  For the duration of your course will be sent the meeting codes so that you can take part. This is an exclusive monthly meeting for those who are working through "Unleash Your Power Within™". 
YOU WILL BE EMAILED MEETING CODES AND INSTRUCTIONS BEFORE EACH MONTHLY MEETING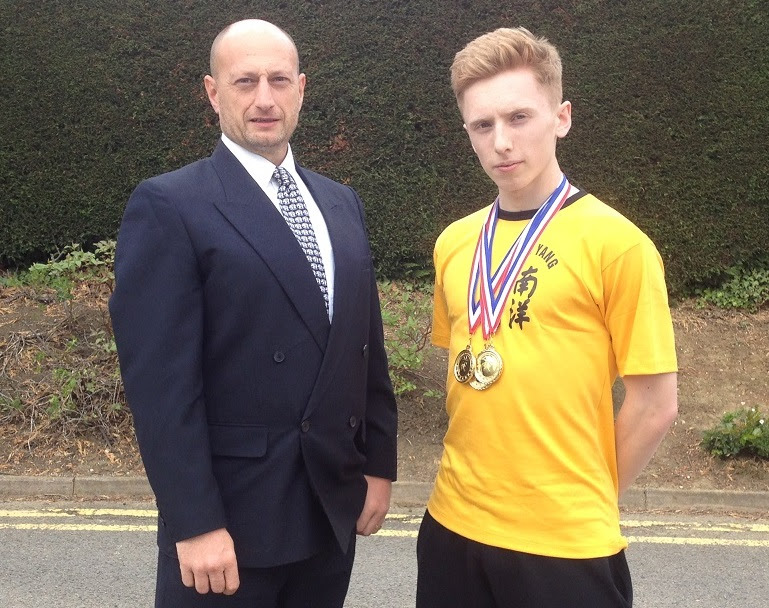 MODULE: Kung Fu Lessons for Winning in Life
A series of 10 special lessons on how to lever in your Kung Fu training to win in business, at work, in social situations and when 'out and about'.  This is the stuff that other courses miss out!  It is all very well having the skills.  But can you make them work for you?  If not what was the point?  
Fascinating and often amusing content which may completely alter the way that you look at things!
LESSONS WILL BE EMAILED TO YOU MONTHLY
PLUS THESE AWESOME BONUSES!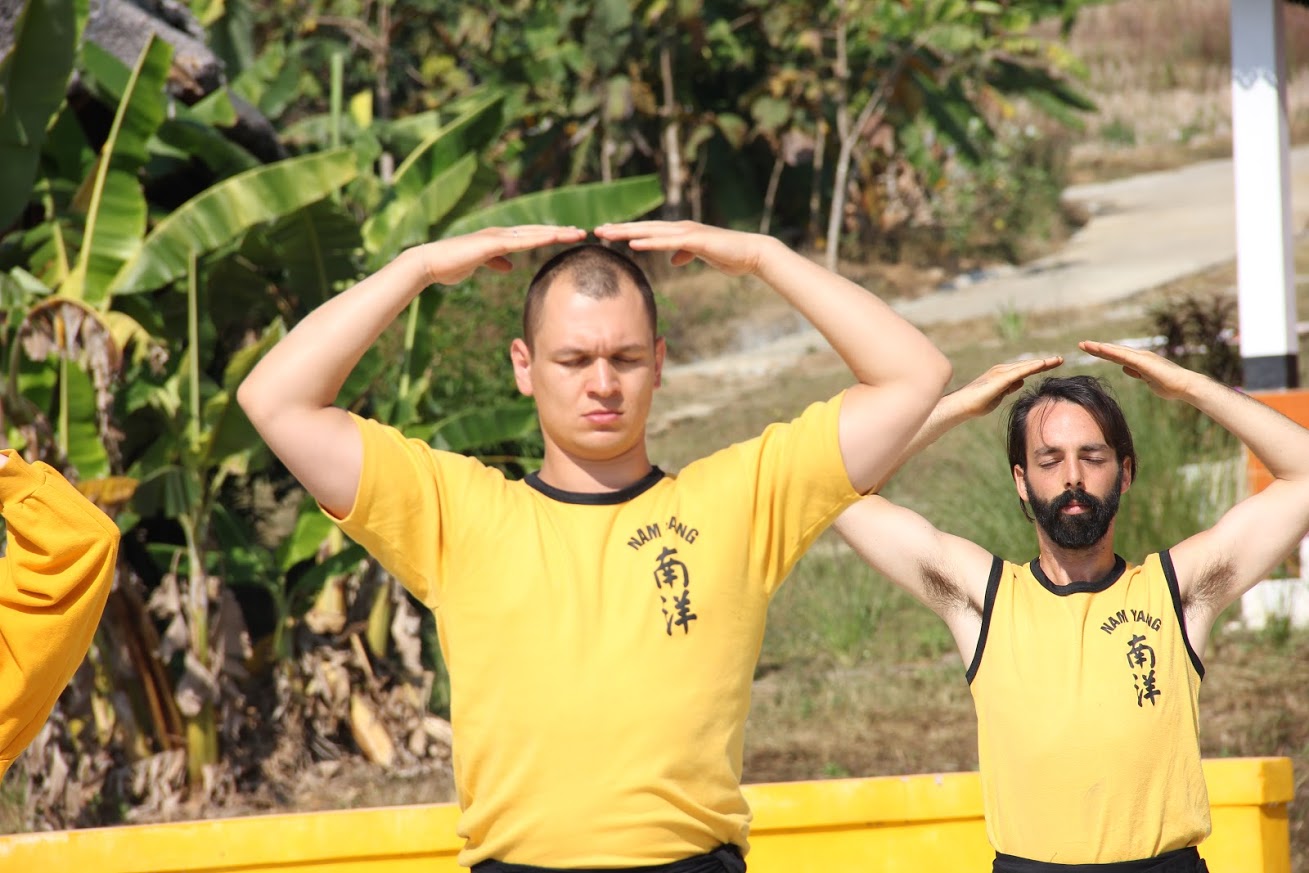 BONUS: Bodhidharma's Vein Tendon Chi Kung Course – Part 1 
Chi Kung (Qigong) is the Chinese art of energy cultivation.  
Bodhidharma's Vein Tendon Chi Kung is a very simple yet highly effective system of Chi Kung which develops strength and elasticity in your fascia (sinew, tendon), opens and nourishes your joints and facilitates an increased flow of Chi (energy) through your meridians.  
It is often practised alongside Kung Fu so as to enable your body to cope with the demands of regular training.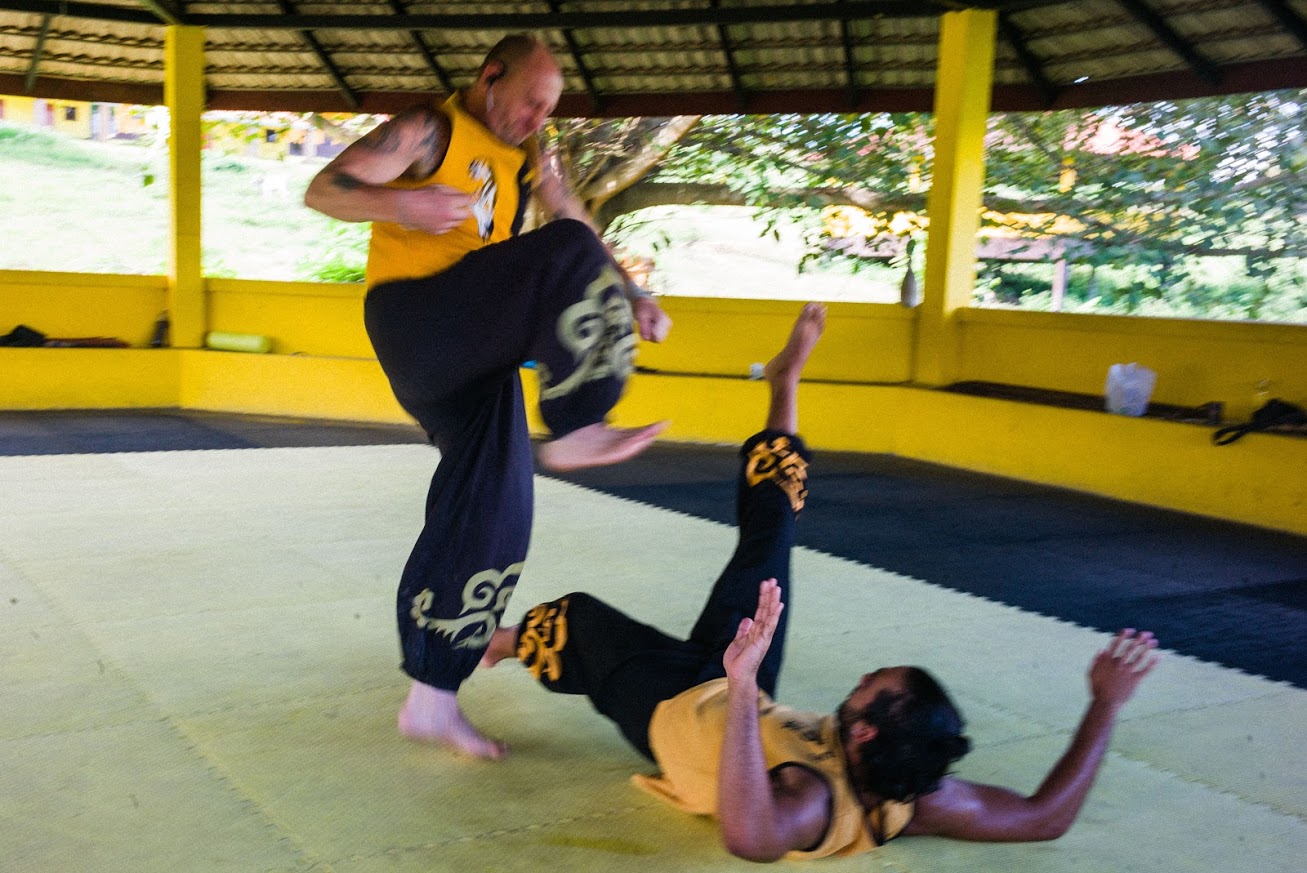 BONUS: When losing is not an option
Our advice: avoid violence.  Full stop! Reality: everyone should be prepared just in case, through no fault of your own, you have to face violence.
ACCESS THIS BONUS MODULE HERE
Ongoing Training Voucher 
We very much hope that this 12 week course will instill in you the passion for Kung Fu that we have. 
You also get a $250 discount voucher to help you progress to the next level of training. 
YOU WILL BE SENT YOUR VOUCHER ONCE YOU HAVE SUCCESSFULLY COMPLETED THIS COURSE.
Extra Reading.

If you would like to learn more about our arts and our Kung Fu Family why not take a look at Master Iain's Blog.
Are you inspired to travel to Thailand and train personally with Master Iain and his team at their dedicated Kung Fu Retreat?  It is much, much easier than you might think!
Take pride in your Nam Yang membership. Take a look at our range of branded goods. We have had some very talented international artists donate designs to us. We are very impressed with them – we hope that you will be too!

Need Some Help?
Our team is ready to assist you.  Get in touch now by filling out our contact form or email us directly at info@namyangglobalfamily.com